Our Brands
Core Health & Fitness is more than gym equipment, we offer innovative solutions for all your facility needs.​ This is why we've brought together the most recognizable fitness brands to ensure our customers can offer their members an authentic fitness experience.
Get To Know Our Brands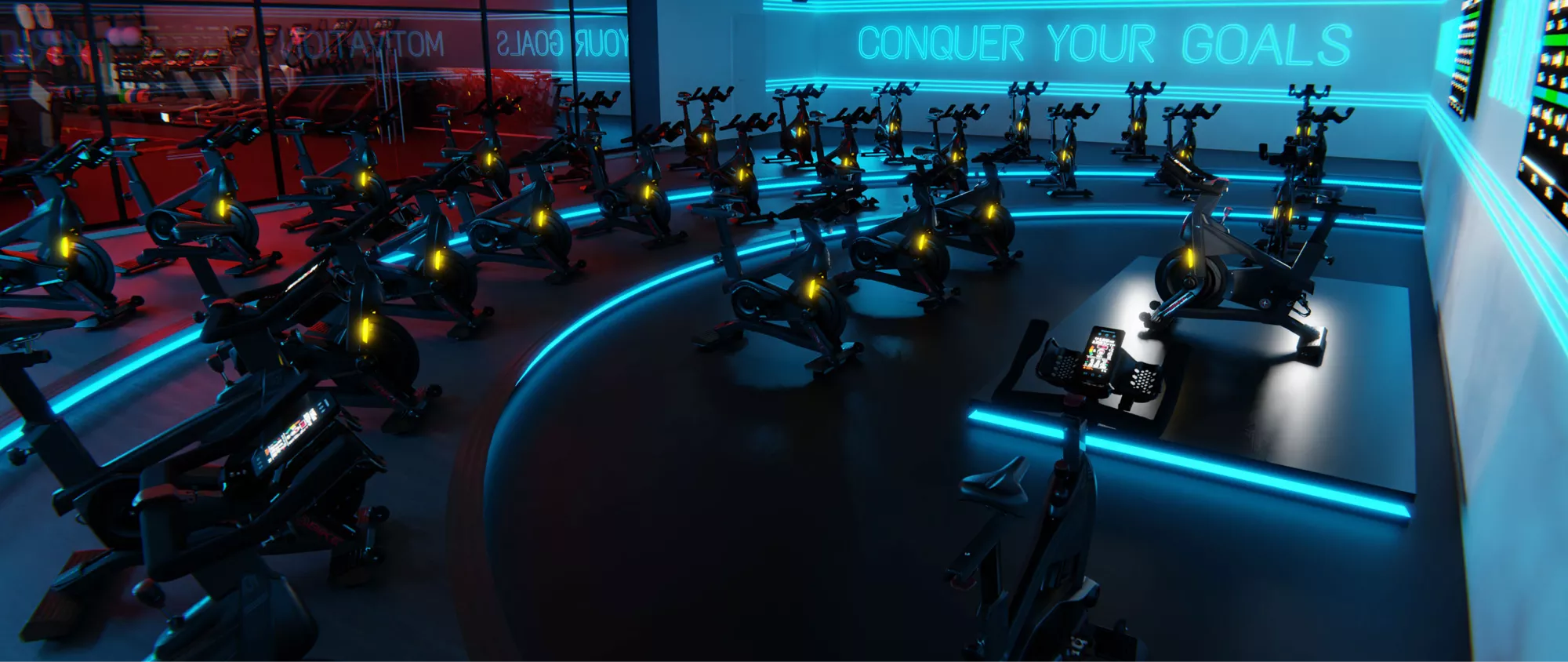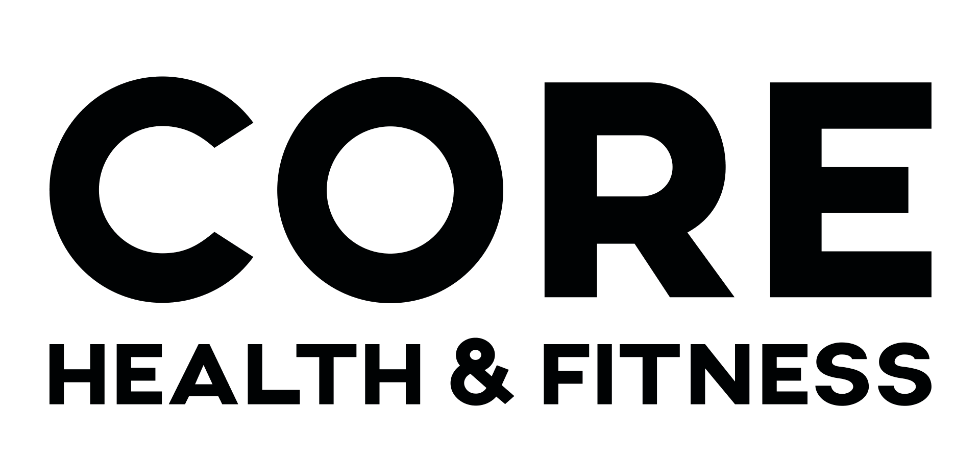 At Core, we know that a passion for fitness can move us through life with great purpose. With that purpose comes goals; to build your dream space, to create a community, to share your fitness journey. Our team of professionals can make your dreams a reality. From space design and equipment selection to introducing technology, flooring, and recovery space partners; Core has a global network to meet your every need from concept to installation and through fitness programming and maintenance.
Partner with us and see how our Core Values drive our every decision.
Learn More About Core Health & Fitness
Customer Promise
Our promise is to maximize customer delight and trust. It is our job to go above and beyond to create memorable customer experiences and surpass our customers' expectations, creating strong relationships and lifelong brand advocates.
Work with us and find out why our customers are giving us the highest NPS rating in the industry. 
NET PROMOTER SCORE + 71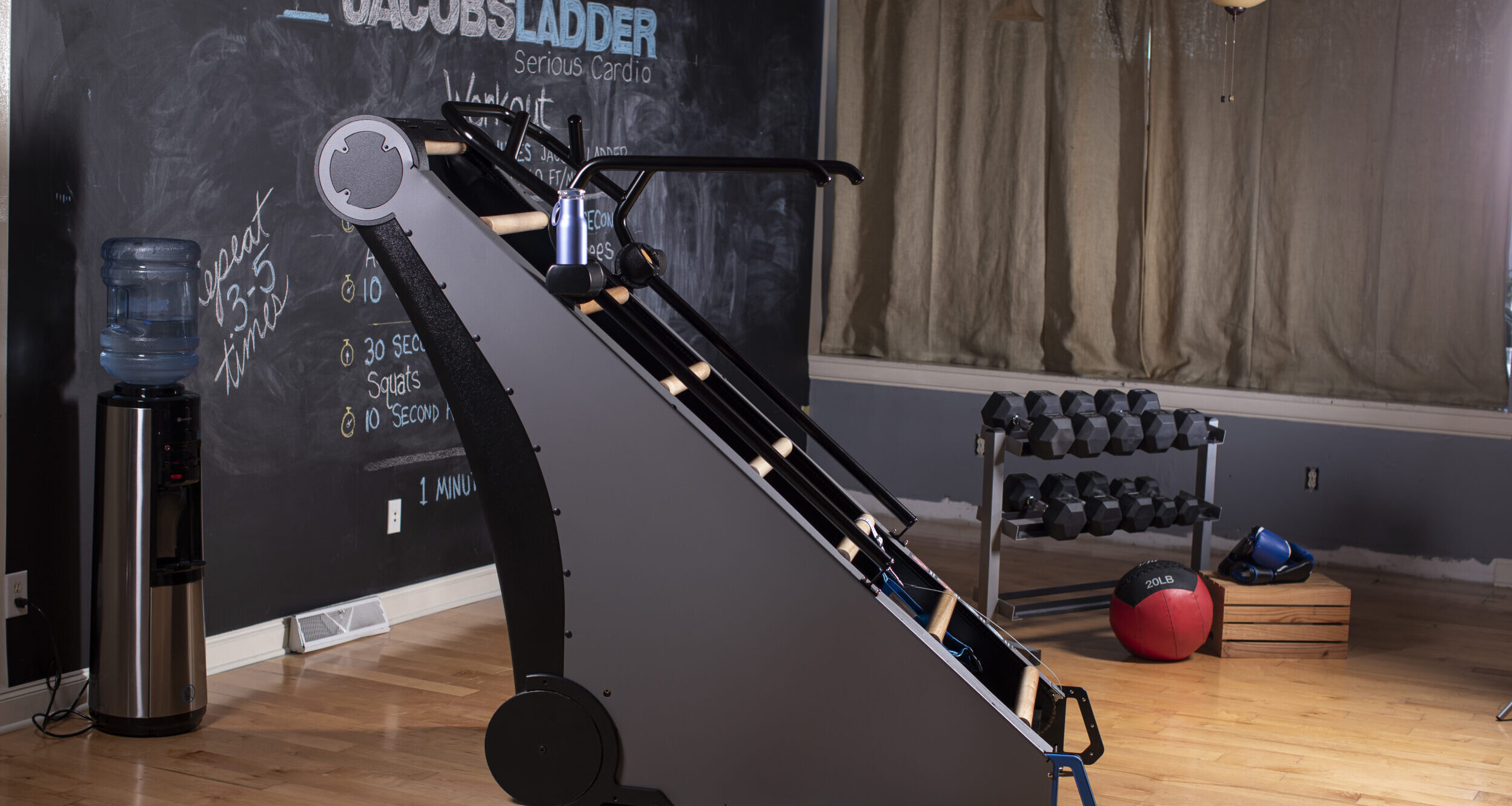 PRODUCT HIGHLIGHT

JLX
The Jacobs Ladder X ladder climbing exercise machine is designed specifically for training fitness enthusiasts, athletes, and professionals. JLX marks the first major redesign to Jacobs Ladder in over 20 years, and offers four different climbing positions to train different muscle groups at different intensity levels. The JLX also features a redesigned display and dashboard, providing more feedback and information on workout intensity levels based on speed
Learn More
Core Health & Fitness Updates
Elevating Hospitality Wellness

Star Trac Virtual Bike – The Limitless Connected Fitness Solution

CORE HEALTH & FITNESS NAMES BRYAN K. O'ROURKE CHIEF EXECUTIVE OFFICER 

Knockout the Competition with Equipment by Throwdown
View All Blog Posts